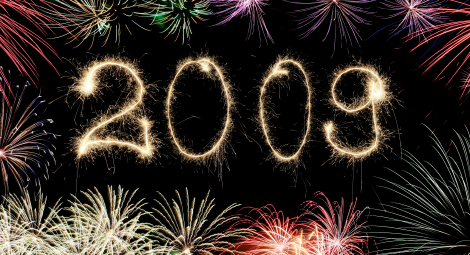 I made this list using various random criteria including, but not limited to, could I listen to the whole thing straight thru without using the restroom or checking my email? Is there at least one song I can bang in the club on the Album? Did the Artist(s) take the time to craft a work of musical art, or did they just go in and spit some retarded ish over random producers? Could my Mom listen to it? (Not really). Anyway here are my faves of the year in this order:
Albums
1) Major Lazer- Guns Don't Kill People, Lazers Do Major Lazer Website
2) Raekwon- Only Built For Cuban Linx PT II More Raekwon
3) Drake – So Far Gone
4) Jay-Z Blueprint 3 Jay on the Web
5) Phoenix – Wolfgang Amadeus Everthing Phoenix
6) Kid Cudi – Man on the Moon: The End of Day Kid Cudi's Website
7) Dastardly – Dastardly EP More On Dastardly
8) Lady Gaga – The Fame Monster Go Gaga with Lady
9)Tanya Morgan – Brooklynati Go to Brooklynati Here
10)Mavado – Mr. Brooks… A Better Tomorrow Get to know Mavado Here
Singles
This was easy, did I get requests for this? Was it something I felt comfortable going to my PD with, no matter how far outside the box? Singles should move your feet and uplift your heart, stimulating your brain in the process (sometimes guiltily so), did the songs that I loved this year, do that? I have to say Yes! Please feel free to post your Top 10 in the comment sections!
1)Major Lazer – Pon di Floor Major Lazer Website
2)Kid Cudi – Day N Night (Crookers Remix)
3)Lykke Li – Little Bit (Villains Remix)
4)Jay-Z Feat. Alicia Keys – Empire State Of Mind
5)Lady GaGa – Love Game
6)Pitbull – Calle Ocho
7)Keri Hilson – Turnin Me On
8)Kanye West Feat. Mr. Hudson – Paranoid
9) Duck Sauce – aNYway
10) DJ Class Featuring Kanye West – I'm the Shit (Remix)
Honorable Mention:
11) Use Somebody (Benja Styles Remix)- Kings Of Leon