R&B singer-songwriter Ne-Yo is a father – for the first time – now that his girlfriend, Monyett, went into early labor Friday night and had a baby girl, according to reports from Georgia radio stations.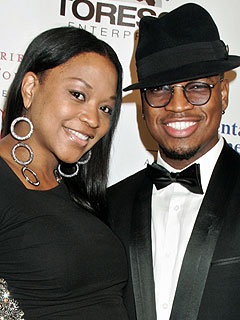 The birth took place in an Atlanta hospital. The baby had been due in January.
Reports also say that Ne-Yo, 28, was at a charity event for his foundation when word reached him that Monyett's time had arrived – but even so, he made it to the hospital to witness the birth.
Also On RadioNOW 100.9: