#FreeKesha was the biggest trending topic on social media this weekend, for good reason. And now, one of the BIGGEST artists on the planet is showing her support.
"In a show of support, Taylor Swift has donated $250,000 to Kesha to help with any of her financial needs during this trying time," Taylor's spokesperson said in a statement.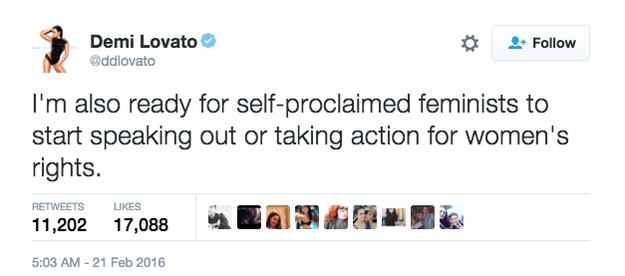 After the news broke of Taylor's donation, Demi took to Twitter once again to air her thoughts.

 C'mon guys, can't we all get along like we used to in middle school?
We also realize how important it is to spread awareness since sexual assault and abuse is an issue EVERYWHERE, including right here in Indianapolis. So if you or anyone you know is dealing with an assault situation, you have options and it's so important to reach out.
One such option is the Center Of Hope at Eskinazi Hospital Their phone number is 317-880-8006.